TBT Concert Blackledgemusic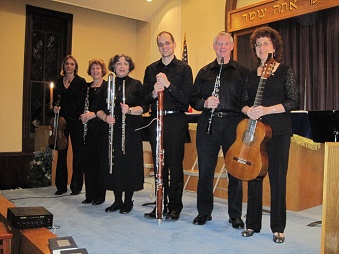 Betsy Warren Davis attended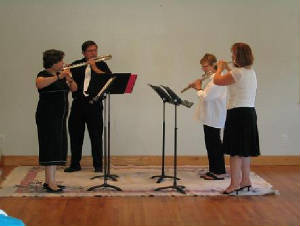 Blackledge Flutes at the Joseph N. Goff House Museum & Cultural Center, East Hampton, CT. Peter Standaart,Helene Rosenblatt,Leonor Snow, Heather Wagner.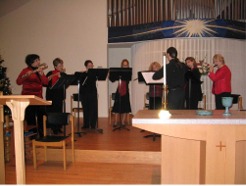 French Carols by & with Kelly Via, Performance by Blackledge Flutes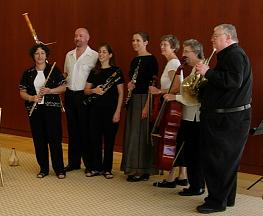 2006 NBMAA concert with BLACKLEDGE Woodwind Quintet and Salmon Brook Trio.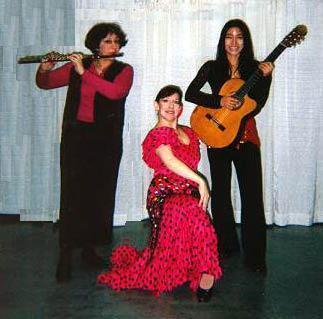 Collaborating with Allonge Dance Variations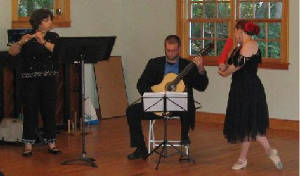 Collaboration with Alison Bogatay of Allonge Dance Variations at the Goff House 2009.